During scorching hot summers, one of the go-to spots of property owners is a relaxing pool area. But over a period of time, pool surfaces can wear out due to factors such as consistent pool traffic, chemically imbalanced water, or pool structure issues. 
A worn-out pool lessens the appearance and functionality of the entire area, letting you look for a viable solution to the problem. 
Pool resurfacing is a process of improving the surface of your pool by using durable materials such as plaster or glasscoat. Unlike other processes, concrete resurfacing is easy to install. There's no need to rip off your existing pool, finishing for a new surface. 
Before considering pool resurfacing, here are the essential information you should know with regards to its costings and other considerations.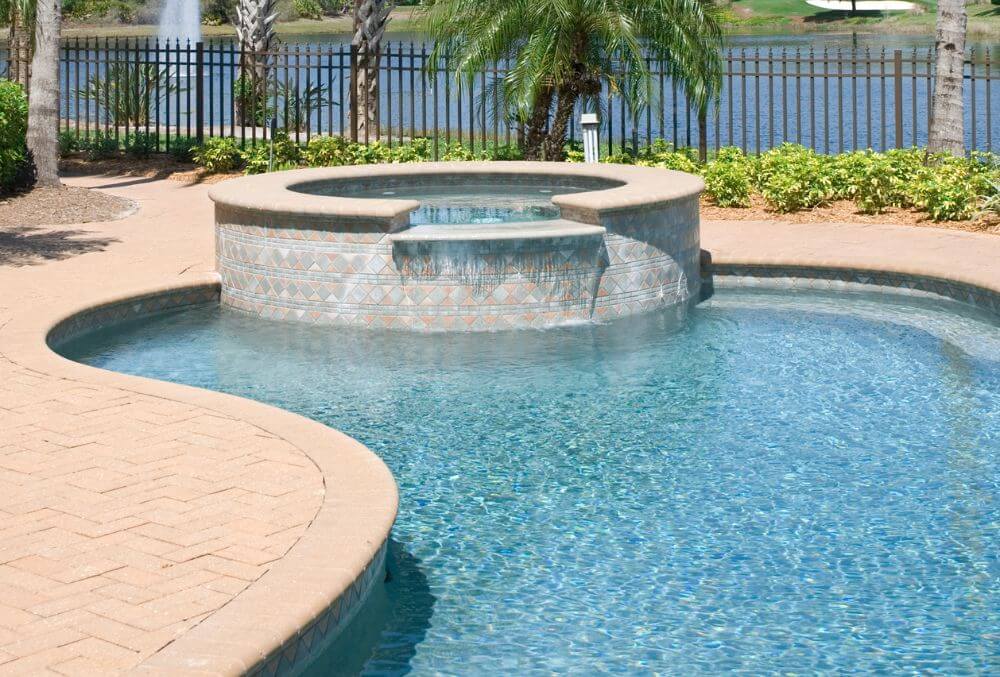 An old-looking pool area is not that pleasing to look at, it usually shows a dull and cloudy scene. But with pool resurfacing, you can restore the beauty of your pool based on your budget and preferences. 
The cost of pool resurfacing varies on several factors, and that includes the following: 
The size of the pool area

Materials that would be used  

Preferred design 
The determining factor amongst the three is the finishing materials that will be used for the project, a more sophisticated look means higher cost. 
An average cost for pool resurfacing ranges from $6-$10 per square foot, $450- $600 for labor costs. 
Types of Pool Resurfacing Finishes
Choosing to resurface your pool gives you the freedom to choose colors, patterns, and designs based on your budget and the existing architectural design of your home or business. Types of pool resurfacing finishing options you can choose from includes:
Glasscoat is a glass fiber polymer-based coating that is used to resurface old looking pool. It provides a durable finish and a lustrous look for your pool surfaces.
Plaster is a white cement that is mixed with other materials such as limestone, sand, or marble. It applied over the surface of the pool through the use of a flat trowel. The materials can also be mixed with different colors.
Pebble Pec is a type of aggregate that comes in a variety of color options. The color ranges from tan to blue hues; it provides a riverbed look. 
These are the pool resurfacing finishes you can choose from for your pool resurfaces. Each option provides its own benefits. You can choose based on your desired design.