Over the past 35 years, Glasscoat GF-600 is the corporeality that made pool refinishing smooth-running. Durable and glass-fiber saturated, this polymer-based coating is explicitly designed to seal and safeguard swimming pool surfaces.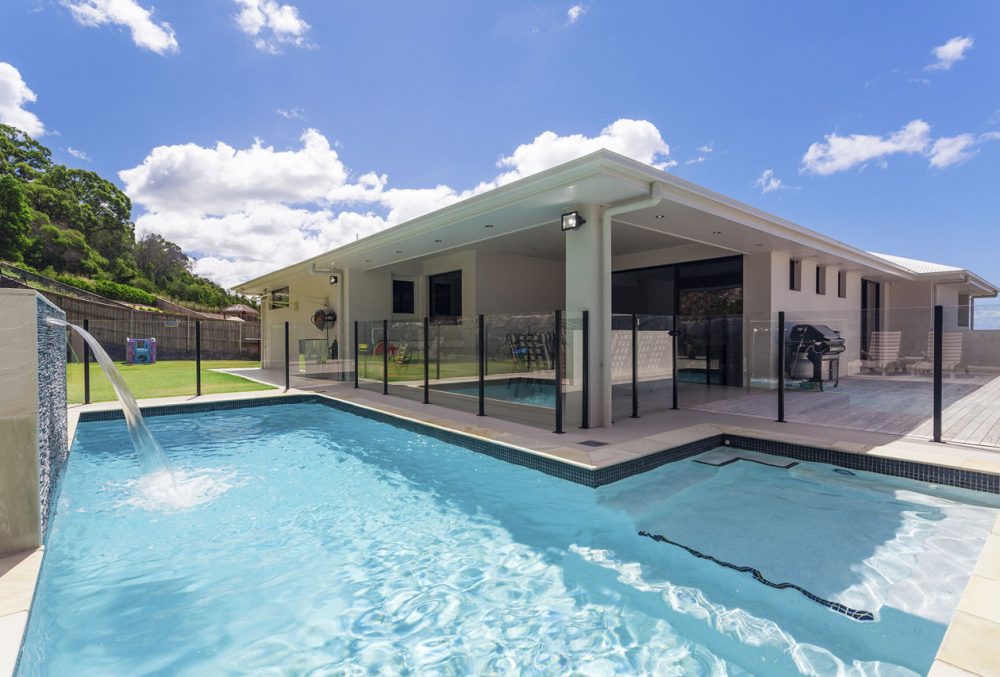 This material is a nifty water-repellent amalgam that can be applied to coat concrete, metal, fiberglass, and painted surfaces with the use of high-end spray equipment. 
Glasscoat delivers a lustrous, scintillating look and perpetually mitigates the bland, dreary impression. On top of that, it comprehensively intensifies the appearance of pools perfect for family and friends get together.
Traditionally, cement-based plasters are commonly used for pool and tub surfacing. However, they are known to be porous and vulnerable to pool water chemicals. 
Pool water is fused with several essential compounds to keep your swimming pool unsullied and germ-free. 
Still, with all the promising benefits it offers, these same turbulent chemicals eliminate bacteria and algae, at the same time harming your pool surface. With this, the utilization of corrosion-resistant polymeric materials has become state-of-the-art.
For any questions about the integrity of glasscoat pool resurfacing application, call us at (702) 710-5883
Glasscoat Pool Coatings Las Vegas: Superiority & Benefits
Whether it's a swimming pool or hot tub, polymer-infused materials are compact and not subject to corrosion in the presence of hot water or pool chemicals. Consequently, Glasscoat comes with a 5-year warranty, compared to cement-based finishes such as quartz, white marble, and cobblestone aggregate type plasters, which provide limited to zero guarantee due to their characterized deficiencies. To give you a further review, some of the benefits and comparison are as follows:
Has corrosion protection, water-repellent, and wear and tear-resistant features

Average life expectancy is 20 years and does not necessitate periodic refinishing

Impeccably robust, resilient, has crack-bridging attributes, and the structural ruggedness mends breakages and leaks

Inordinately fusible to other pool resurfacing products such as concrete and fiberglass with an economical lifetime cost

Grants superior performance for an extended period over cement-bonded outputs

Top-notch aesthetics preservation over service life with virtually no intermittent upkeep

Offers comprehensive cost declination in chemical operations with a 35-year track history in commercial swimming pools and spas

Staggering warranty ahead of the other cementitious materials with well-defined specifications

Withstands pH instability and the pool surface remains soothing and glassy even in commercial hot spas

Highly recommended and specified by aquatic specialists
Given the features and supremacy, we at Glasscoat Pool Coatings Las Vegas are widely utilizing glasscoat pool coating as part of our services. Whether it is residential or commercial, we offer practical pool resurfacing solutions and alternatives. Provided by our high-end equipment and craftsmanship combined, we guarantee a flawless finish.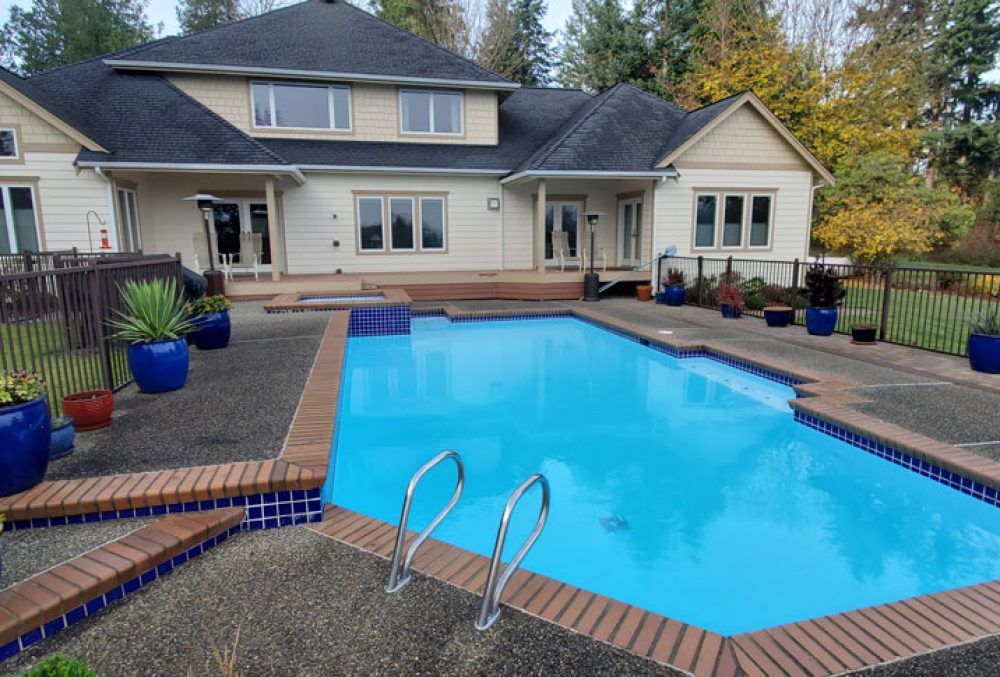 If you are looking for reliable glasscoat pool installers for your pool repairs and upgrade in Las Vegas NV, get in touch with us at (702) 710-5883. Your pool-related concerns will be addressed accordingly!