Hot tubs on swimming pools are now getting more attention. These areas are great ways to relax and enjoy the outdoors, especially in the summertime. But if you don't have the right glasscoat pool coating, your hot tub can cause problems for your pool.
Glasscoat pool coatings are an excellent way to protect your pool from damage caused by hot tubs. Learn more facts about this latest trend before you decide on your pool remodeling.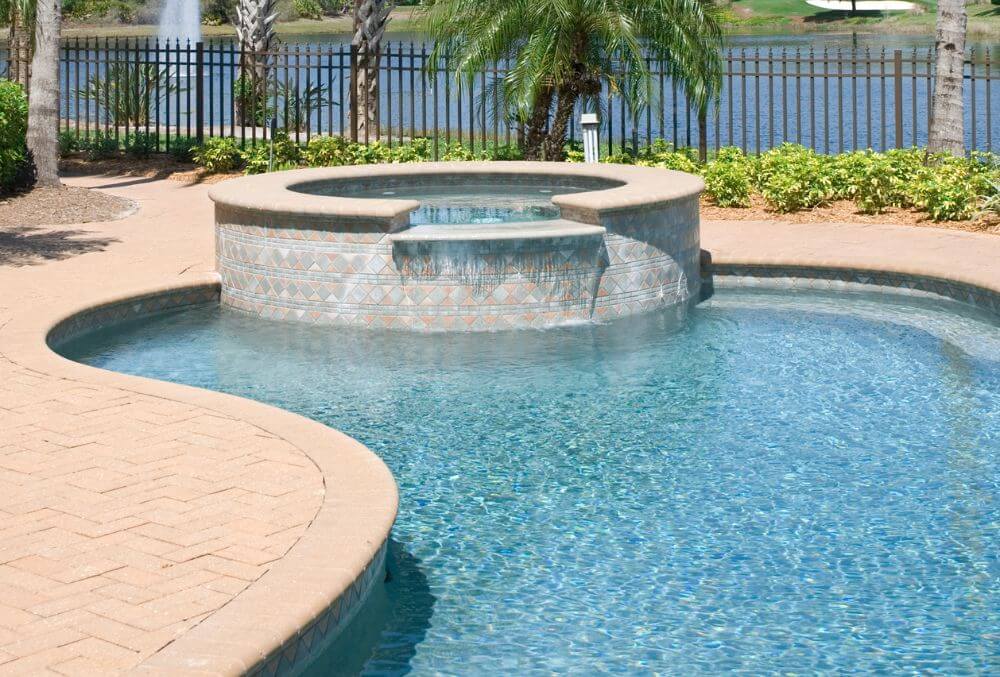 Uses of Glasscoat for Pools
Are you looking for a way to make your pool or hot tub stand out? If so, consider glasscoat pool coatings. Glasscoat pool coatings are a type of pool coating that is made from glass, and this glass is then fused with metal oxides to create a durable and tough coating.
Glasscoat for Your Backyard Pool Designs
Take a closer look at the glasscoat pool features:
Have you ever wished that you could always have a nice pool? Glass pool resurfacing is precisely what you need. Not only does it preserve your pool's first beauty, but it dramatically enhances the look of your pool
It looks like it has a glass-like finish and remains smooth throughout its lifetime. However, in close inspection and experience, its texture is similar to that of a lemon peel. It provides enough texture for grip and retains its slip resistance even when wet.
All things exposed to moisture and water can benefit from a glasscoat. Besides your pool, you can use it on reflecting ponds and fountains, water parks and slides, aquatic facilities, industrial applications, water tanks, and other storage.
Since it is not affected by degradation, it does not require repairs or repainting. That will save you a lot of maintenance costs over the next 25 years!
Are you worried about discoloration or stains, black algae, cracks, and overall degradation of your pool that you can't even throw a pool party yet? 
Glasscoat material is made to protect surfaces from all said nuisances. Its strong bond prevents the paint from flaking off and spalling. Additionally, it is easy to clean and won't get rough over time, unlike the other coating options: pebble and quartz plaster finishes.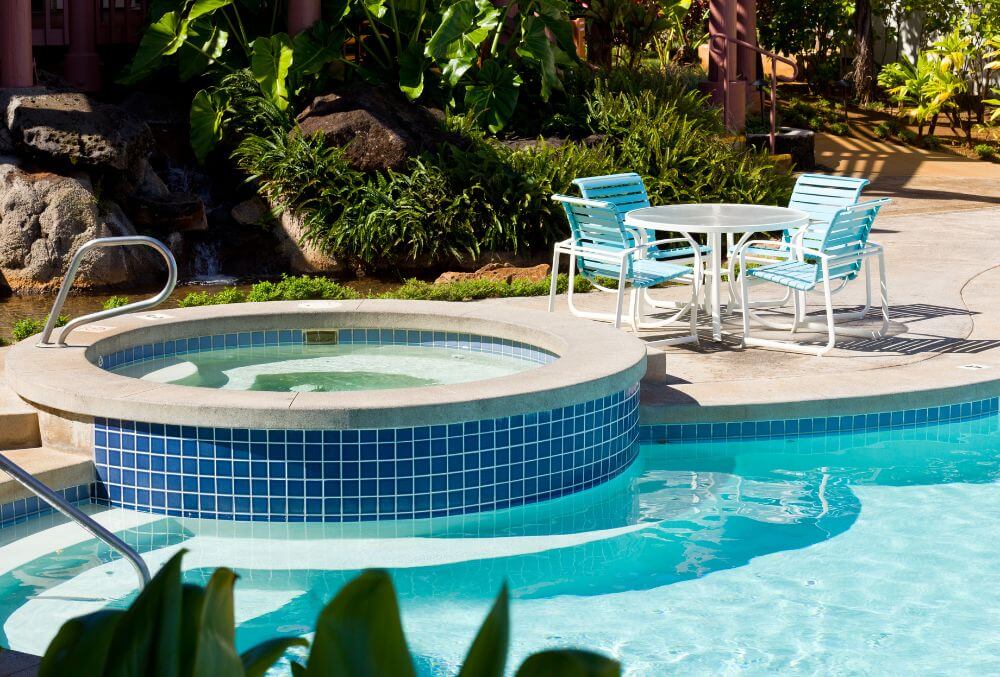 Hot Tub Coatings to Prevent Damage
A hot tub always has heated water, but did it ever cross your mind that it can damage itself? Many things exposed to heat can be damaged, like how hot water can be aggressive to plasters. Since glasscoat is known for its temperature tolerance, it is also ideal for spas and hot tubs. 
Glass coatings can be fascinating. It's sometimes difficult to believe that the new glass-coated pool you're looking at is your old one. 
Even though it's easier to install than plaster or pebble, you still need to hire a professional. Glasscoat still needs to be applied carefully, such as by following the instructions to the letter and covering lights and other parts of the pool to prevent overspray.