Many homeowners nowadays are transitioning to fiberglass swimming pools. They can transform your pool deck into an outdoor haven for you and your family. And you can have such by getting in touch with a local pool contractor like Fiberglass Pools Las Vegas NV.
Investing in one will reward you with a source of fun, delight, and relaxation as the years go by.
What Are Fiberglass Pools Anyway?
A fiberglass pool comes as a single-piece swimming pool. You can either bring one home or get expert pool installers to deliver it to your doorstep. It is a structure that is ready for installation the moment it reaches your property.
Millions of woven glass make up the structure that a polyester resin covers overall. And it is the best option you have if you have an in-ground swimming pool.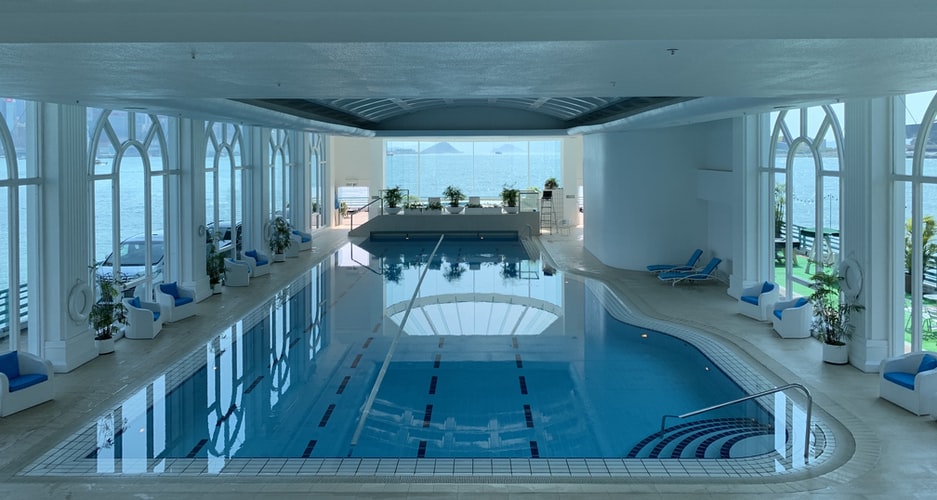 The Five Benefits Of Fiberglass Pools
They are in all shapes and colors. And some companies that build them allow you to customize one with detailed tiles and mosaics. Aside from these visual benefits, here are the best five of having fiberglass pools.
Fiberglass pools can save you a lot of money. Purchasing one can beat the expense you have to handle with ordinary concrete pools.
These pools can last a lifetime if you take care of them properly. Maintaining one is indeed like a walk in the park, but you must still do it once in a while.
Fiberglass pools are highly durable. You will not have to worry about pin-sized holes and spider cracks. Less damage leads to fewer repairs. And lesser repairs mean more money saved.
Liners need replacement once the time comes. But fortunately, fiberglass pools do not have liners at all.
Fiberglass pools require less time to install into an area. The minimum time frame for an installation is around one to three weeks.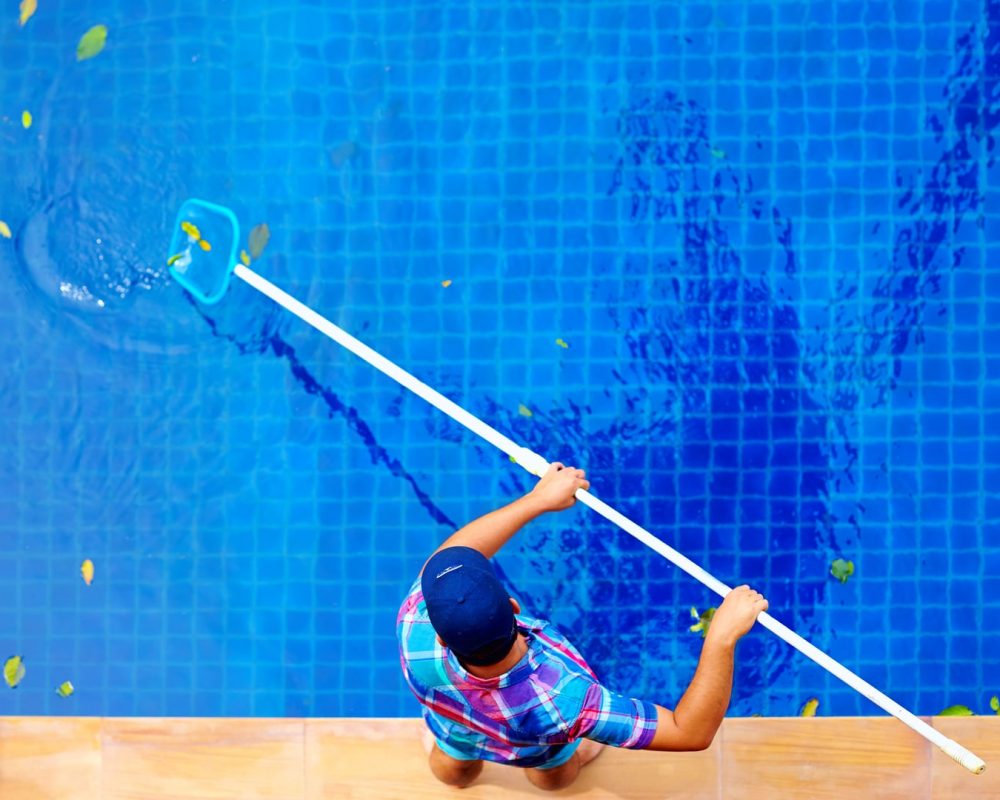 The Pros And Cons
You might think that it is all fun and games. But first, find out how it is not all swell with such an item. Here are the ups and downs with a fiberglass pool.
The Pros
No need to maintain the pools regularly. They come with a smooth gel coating that deters damage and algae. The same goes for mold and mildews. This means less time cleaning and more time swimming and splashing in it.

You can pick from several premade shapes and selected colors. However, customization is also readily available.

The pool's fiberglass surface is safe and smooth for the skin. Most concrete pools are rough when you touch them. This aspect is one of many where fiberglass pools have the higher ground.
The Cons
An improper installation can lead to unsavory and unsatisfactory time in the pool. And it might lead to other unexpected consequences.

Fiberglass can warp. You might have to handle warping, bending, and bulging issues for some time.

The pool's topcoat is susceptible to sun exposure. This factor will lead to the coating peeling off and fade over time. It can result in an unappealing pool after a couple of years.

Heavy equipment will require access to your lot or space to install the pool. You may have to find an alternate pool option if your property could not grant such a mandate at all.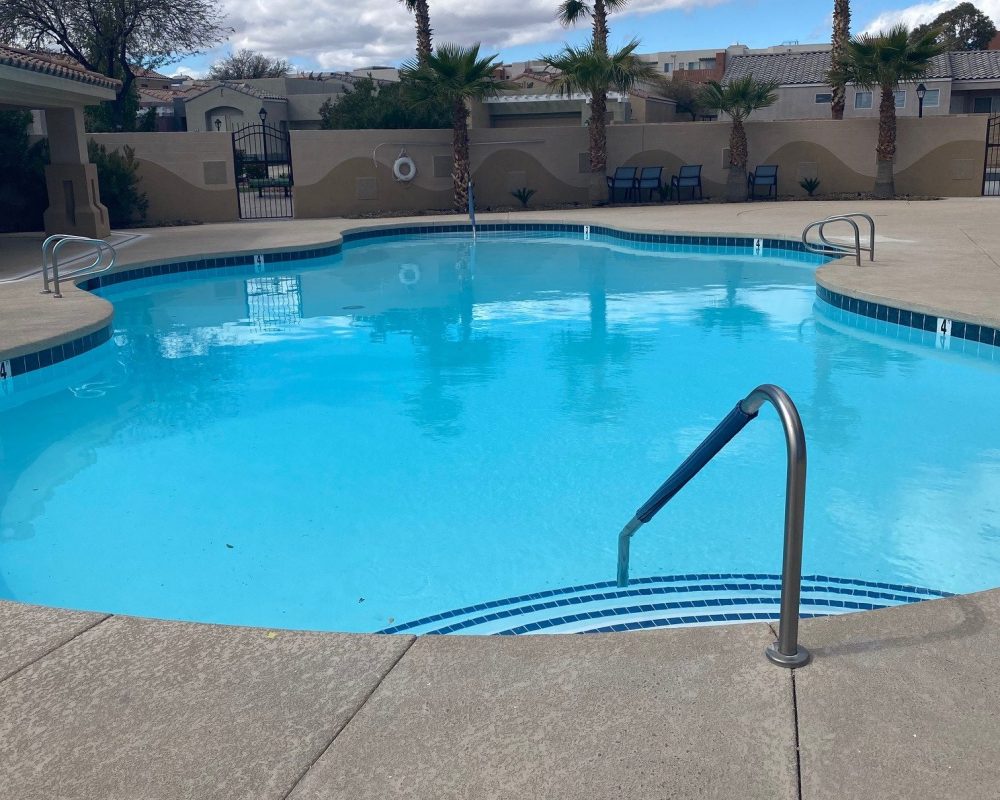 As The Last Word
No matter what type of pool material you decide to get, it sure is an investment that you can take advantage of for years and years. But do put in mind that you still have to do the upkeep and maintenance to keep their charm and function well.
And if you are on a budget, take a look around first to find a pool that will meet your requirements and needs. No need to rush at all. Relax, as the splashing and bonding will come later. There are many good things to those who wait.