A crystal-like pool finish is nothing without the pool plastering contractors. They are the true unsung heroes who, often unseen, bring your pool dreams to life.
On the surface, pool plaster might not look like much – just a white or blue plaster coating. But, underneath it lies an essential layer of protection that shields pool walls from damage and deterioration.
Pool plastering contractors understand this delicate balance and know how to apply pool plaster in precisely the right way. So are there "pool contractors near me"? You are about to find the important answers as you read.
When choosing pool plastering contractors near you, select someone with experience and expertise. Someone with a holistic approach to pool repair and maintenance services will ensure your pool remains crystal clear for years to come.
Read on and understand why it is important to work with experts to create swimming pools that make for an enjoyable dip.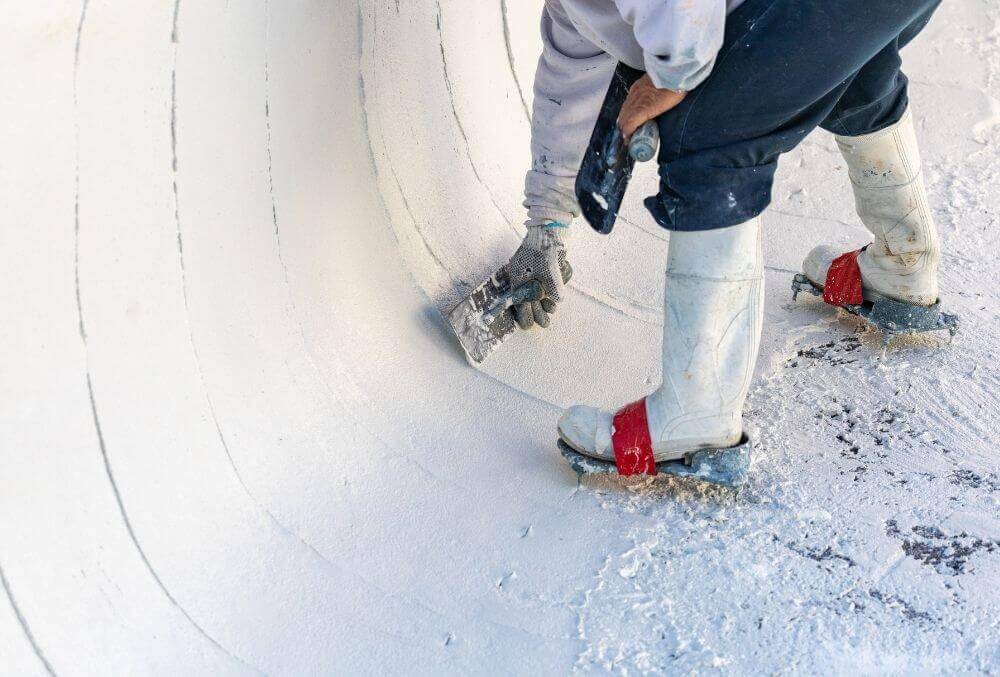 Why is it Important to Work With Pool Resurfacing Experts?
A good pool resurfacing contractor will consider all factors when applying the finish, such as surface condition, weather resistance, and pool design.
Have Expertise and Training to Give the Right Application
Pool resurfacing contractors have the necessary training to understand the science of pool plastering and know how to apply it correctly. With pool plastering, one wrong move can ruin your pool's integrity and beauty. That's why you should trust only professionals with your pool needs.
Thorough Work and Polished Results
When applied expertly, pool plaster forms a protective layer over concrete or gunite pool walls. This makes for an aesthetically pleasing pool and prevents water from seeping into cracks and crevices – causing damage.
Pool plaster also helps seal in chemicals like chlorine which helps keep harmful bacteria out of the pool water, making it safe for swimming.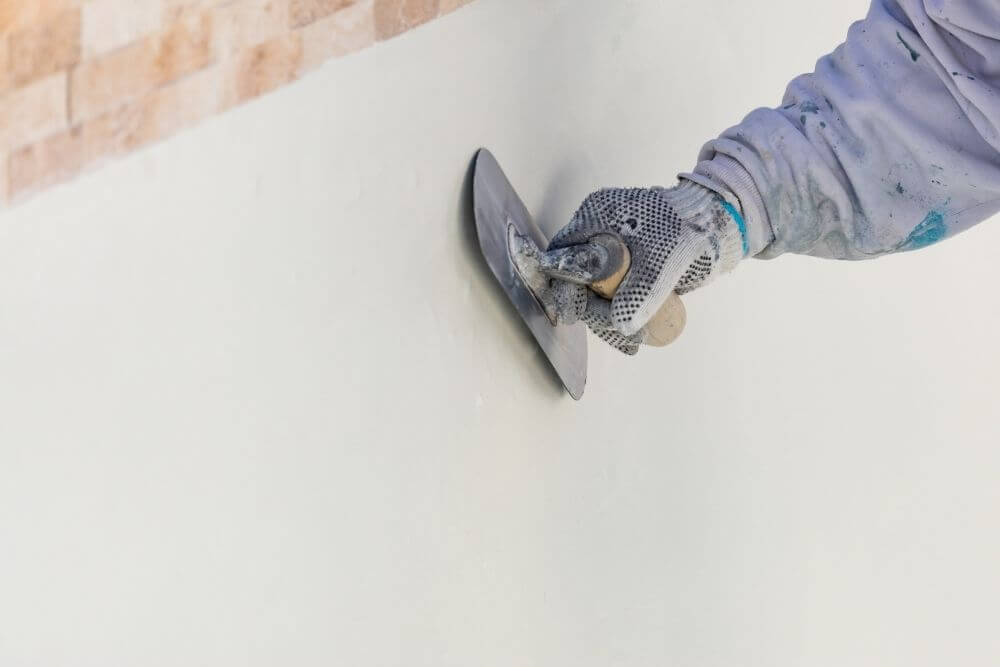 Inspects to Ensure Precision and Accuracy
Pool resurfacing experts also inspect existing pools to identify the root cause of damages. This helps them identify the right combination of materials and techniques to restore a pool's beauty and structural integrity safely.
Got Skills With Up-To-Date Knowledge of Pool Resurfacing Trends
Having professional resurfacing contractors on your side also means they can stay up-to-date with the latest technologies in pool plastering. You will always receive high-quality services, no matter how complex or challenging the job is.
Pool plastering is not easy, and only experienced and qualified contractors should be trusted to get it done right. When it comes to enjoying a crystal-clear pool finish, leave it to the experts! Not only will you have added peace of mind knowing that your pool is properly protected, but you'll also have stunning results that will last for years.
In conclusion, pool plastering contractors are the keystone of a crystalline pool finish. Working with professionals in this field ensures you get a pool plaster job done right the first time and keeps your pool looking as good as new all year round.
Do your share of the work by finding the best. It is easy to get many results when you click the terms "pool contractors near me" and find a reliable pool plastering contractor near you today!