To answer this question, we must first consider and review a few aspects. First, plaster is a cement-based material used to build the interior surface of a swimming pool.
Next, you also have to be familiar with the weather in your area. In Las Vegas, property owners would rarely get concerned about rain. However, it is not an assurance that no rain will occur.
In a turn of the tide and rain does happen, you need to be aware of its effect on a pool plaster. For better results, consider contacting Pool Resurface Las Vegas NV to explore alternative pool plastering options, such as a Las Vegas fiberglass pool.
But for now, here is your blog to answer your question about rain and its possible damage to the pool's plastering material.
Let's start with getting a clear picture of what plaster is.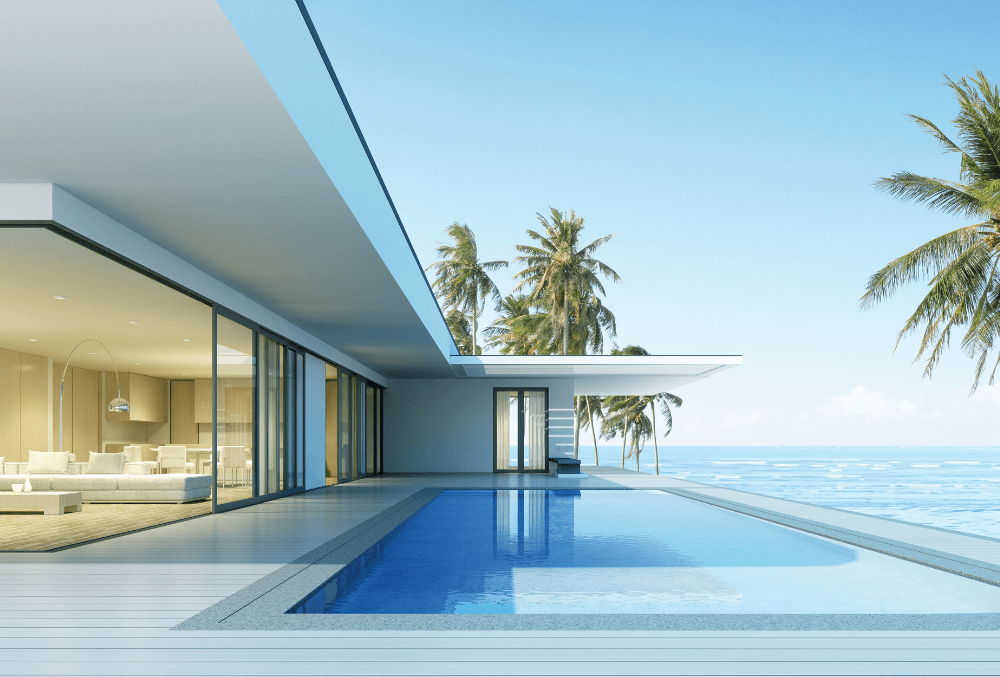 What Is The Effect of Rain on the Plaster?
As with any outdoor surface, the plaster is subject to harmful elements like rain, sunlight, UV rays, heavy use, and traffic.
Let's focus on what damages it will receive when exposed to rain.
Visualizing A Pool Plaster
You may read about what plaster is on our website and other resources. But imagine that you would enter a swimming pool to have a clear picture of what plastering is. When your toes touch the bottom flooring of the pool basin, you feel a smooth, sturdy, and non-slip surface. That is the plastering.
It consists of cement and sand and may also contain additives like colored pigments and quartz, and aggregates.
Now that you know what the plaster is made of, it can make sense that some of its components would react to the rainwater. It is acid, and the cement on the plaster can deteriorate over prolonged exposure to rainwater.
Other components, such as the cement sealer or a protective coating on the plastering, can also oxidize due to rain.
Moreover, the swimming pool needs to be appropriately drained or shielded during downpours or inundations. In that case, the water pressure can increase towards the plaster walls and cause breaks or other harm. This is especially true if the plastering is weakened or hurt somehow.
Occasionally, heavy precipitation can disrupt the pool water's pH levels, which modifies the plaster's chemistry and can cause the color to become dull, rough, and pitted with time.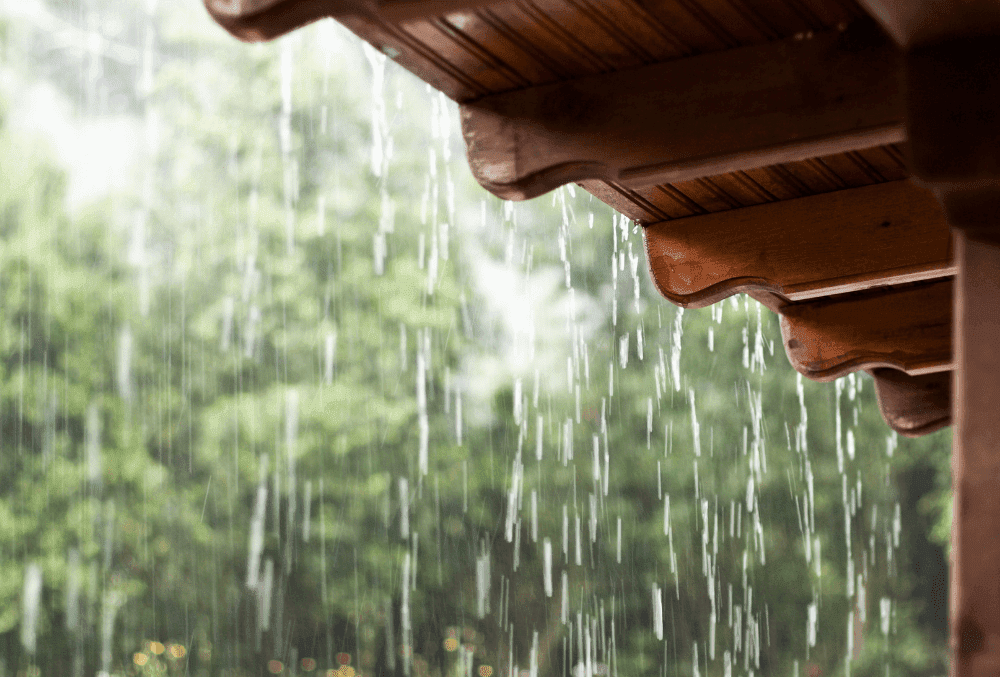 What Can You Do: Safety Precautions for your Pool Plaster
It is essential to make sure your pool plaster can last its optimal lifetime by carrying out regular maintenance.
Drain it properly and protect it from rainfall by covering the pool with plastic sheets. Also, it would be sent to let a Pool Resurface Las Vegas NV company handle your pool closing in the event that your swimming pools need to take a vacation! Doing this can help ensure that your pool looks appearance for a long time.