If you've been on this site, you may realize that you want to install a fiberglass pool in your home. Fiberglass Pools Las Vegas will assist you in breathing life into your dream pool.
But first, allow our experts to provide you with some basic facts about the types of pool shells.
First, it is built around a protective plaster or material that provides a comfortable feel when stepping into the water basin. This refers to pool shells. Like the seashells from a shore, these come in various shapes, colors, and sizes, making them an excellent choice for swimming pool resurfacing options.
Designs and Shapes of Fiberglass Pool Shells
Take note of those factors as you will need them when choosing from the five types of fiberglass pool shells:
Rectangle Designs
Freeform
Spa
Lap Pool
Kidney Design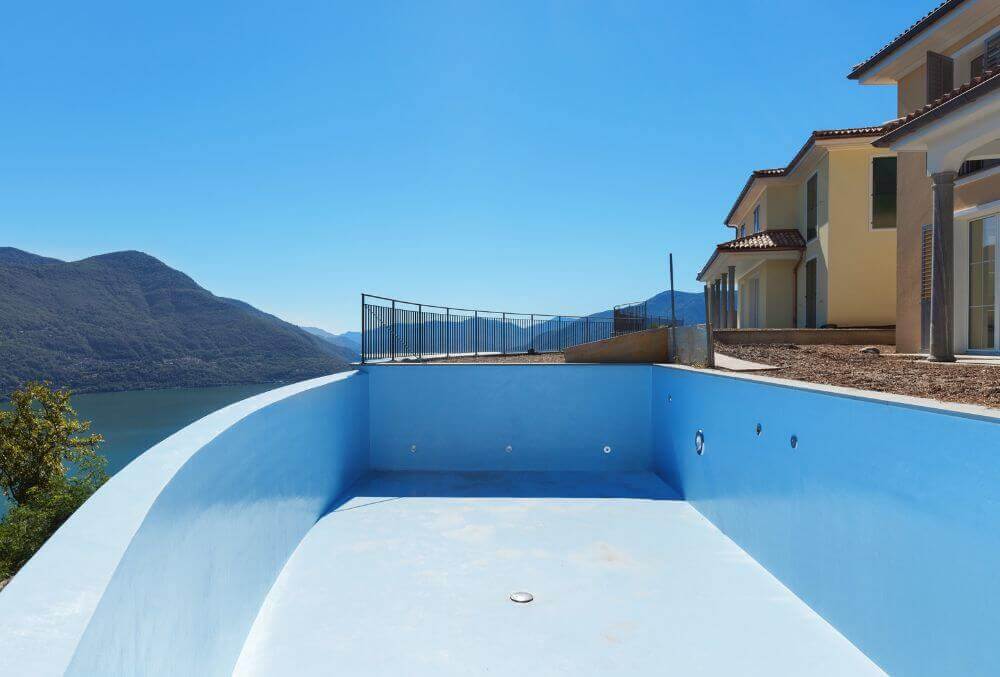 What is a Pool Shell?
A fiberglass pool shell is a material put in place, either above ground or below ground pools.
The shell is formed in a unique mold (fiberglass is poured into the mold and allowed to solidify).
The mold used determines the size and shape of the fiberglass pool shell. However, there are various sizes and shapes to choose from. Modern pool shells are designed to be self-supporting and require little bracing, although certain pool shells may require bracing to guarantee that they are adequately supported.
The Shape of the Shells
The pool shell size will depend if you go to a lap pool, kiddie pool, plunge pool, or oversized commercial pool. The pool shell can follow the shape of your pool, and a custom pool shell shape is also highly achievable.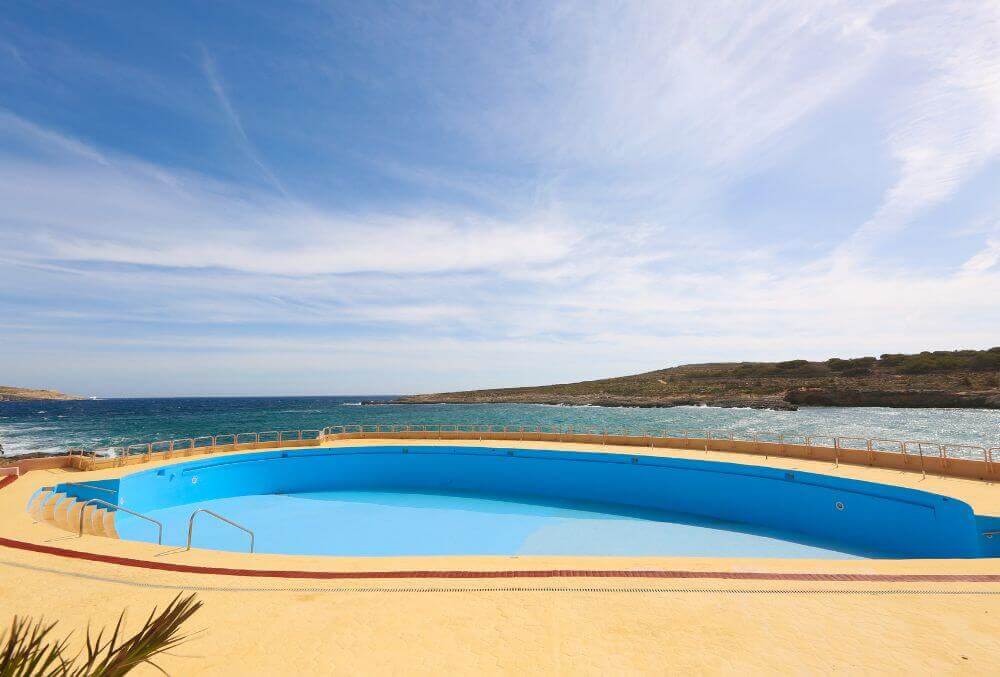 Here are Five Standard Pool Shells Made with Fiberglass.
1- Geometric Shapes
A mere pool shell can mimic the standard geometric shapes, and rectangular pool shells are the most popular ones. You could have a round, oval, square, or rhomboid shape.
2- Freeform
The freeform pool shell is contrary to the sleek clan outline of the regular rectangles and rounds. As it suggests, the shape takes on a free form. No angles, no specific measure. The freeform shape would match the swimming facilities on slanting and rigid ground.
Also, that can be a choice for creating playful aesthetics in a commercial swimming pool area.
3- Spa Shaped
The spa shape would remind you of the spa. Usually, it would have a descending layout where the shell goes deeper on the other end. It reminds you of your sitting position when you have a foot massage in your local spa.
Also, it would be the one used for a mini-pool like a jacuzzi where the entire shell is contracted to fit the form of a human body. That shape allows one to extend your whole body from head to toe inside the pool spa.
4- Lap Pool
The lap pools would take on the ordinary pool shape, which often comes in a square or rectangle. However, lap pools would be more lengthy than a typical residential pool.
Hotels and resorts are often built with lap pool-shaped water facilities; if you dream of having a swimming area where you can pretend to be like Michael Phelps, finishing ten laps of butterfly stroke, then this shape and design are your bet.
5- Kidney Shaped Shell
Last is the kidney, which is the shape of a kidney bean. Kidney shape pool shell combines free form with a slight influence of standard round or oval-shaped pools, which is perfect for regular sizes of a backyard pool.