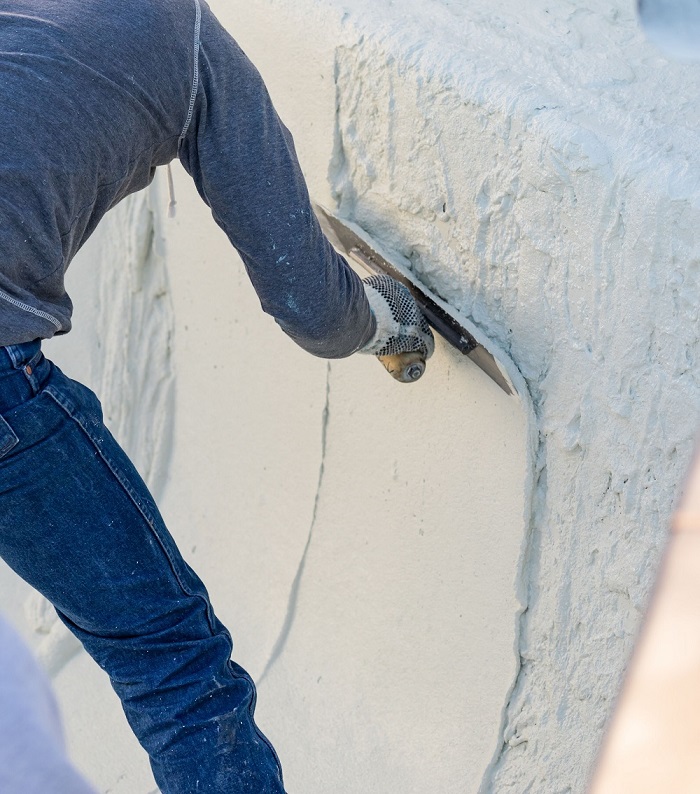 Having a pool in your backyard adds to the overall aesthetic of your home. A swimming pool offers you a place for a meaningful time bonding with your family. It is where you can lead friends and guests to chill and set a relaxing space that accents your home. 
 Keeping a pool is natural among Las Vegas households where a natural heat dominates their area. Your pool at home may be overused or unused for long periods which may cause leaks, unwanted stains, or molds spoiling the fun of your family members. Now is the best time to call pool plaster Las Vegas, a pool repair service that satisfies your home or business improvement needs.
Due to the popularity of pool maintenance companies in Las Vegas, you may find it overwhelming to pin down who the best pool contractor is.  Before you jump into calling for a pool contractor, here is a list of 4 most helpful tips when hiring a pool repair contractor when you are in Las Vegas.
1. Certified Contractors With License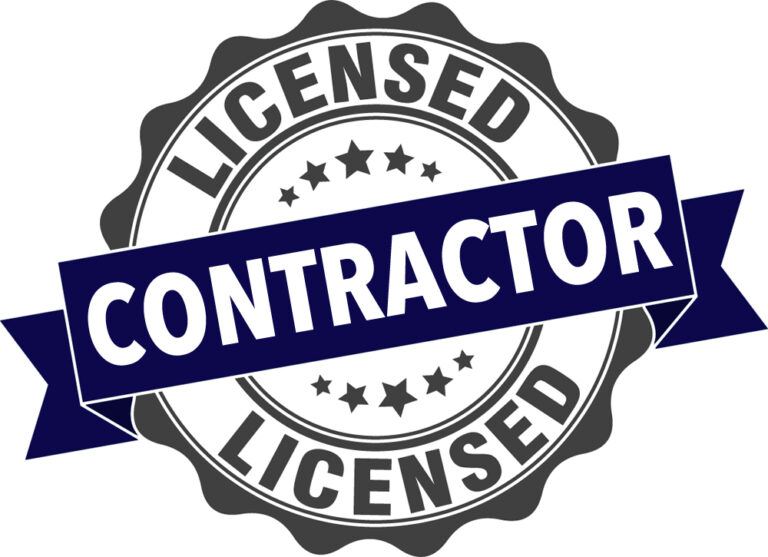 A pool contractor who does excellent work is adequately licensed and insured. Your pool contractor does hard work requiring tools and technical skills that follow safety protocols. Licensed, certified contractors that you can trust should provide you protection and peace that they can do a job safely. It saves you of trouble sending additional fees for medical aid due to accidents.
2. Shows Specifics And Detailed Contract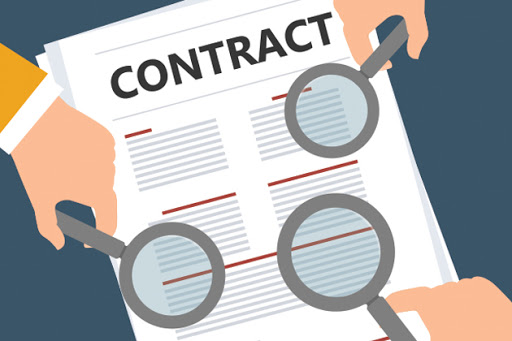 Many contractors would tell you they do the best job. Thus, many clients also fall into the trap of quality issues for commercial pool repair providers. The most common problem is a weak pool resurfacing that creates leaks after repairs. Finding a detailed pool contractor can provide you with specific information about the quantity and quality of the brand of materials to be used. Your chosen contractor can write a detailed estimate of the pool's features, like size, needed repair, and long-term or short-term maintenance.
Clients pay extra fees when contractors finish their job because of unspecified add-ons of materials or labor works. Some issues happen as well when contractors hire subcontractors. These are details that your contractor must share with you before signing in a pool repair contract with them.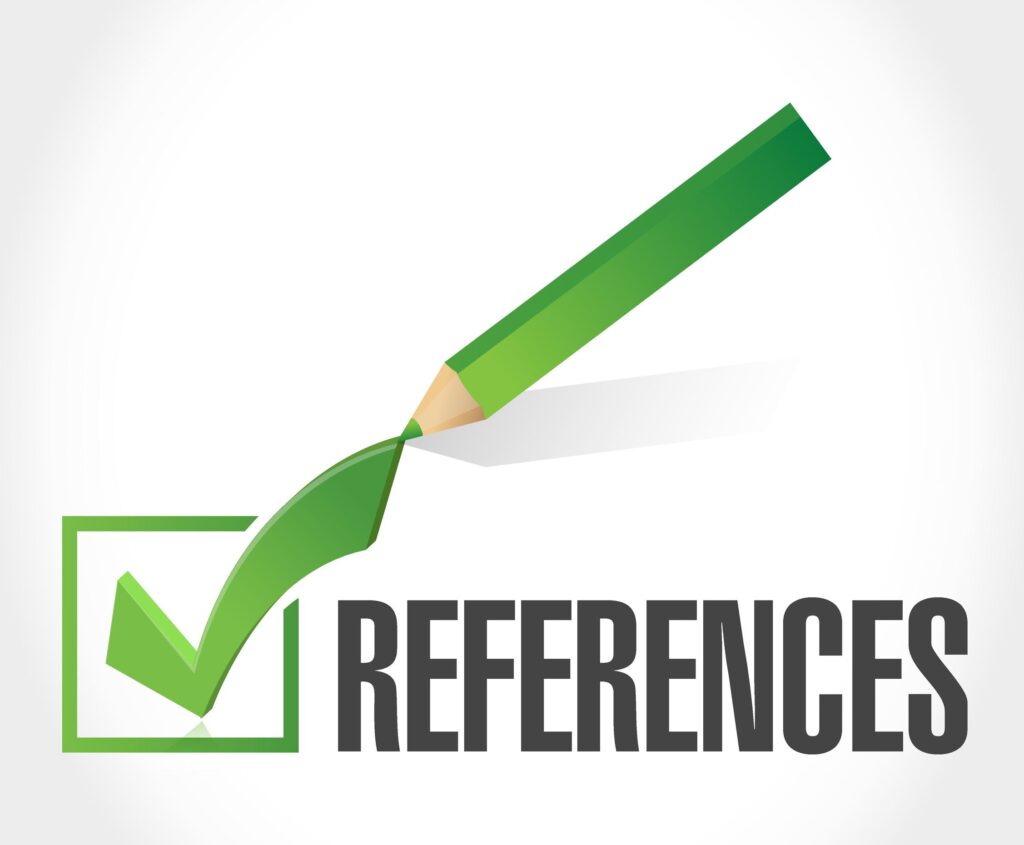 Another helpful tip in finding the right pool contractor for you is making check references. To do this, ask valuable questions that measure your contractor's credibility. Ask questions like, "How many pool repair projects have you done? Who are your past clients? How long have you been a contractor, and how many successful projects have you done?"
By doing this, you are making your list of expectations to your contractors. Be careful when your contractors cannot give you these details.
4. Trusted Contractors Conduct Site Visits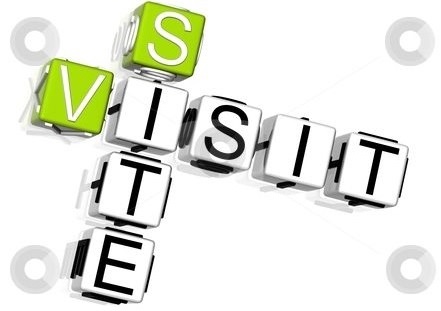 It would be best if you had a pool contractor that you can trust. A trustworthy contractor offers you pre-visitations before letting you sign into a pool repair contract.
A pool contractor knows that to give the best kind of service that satisfies clients, they need first to evaluate the type of repair or maintenance required in a pool. They must be able to tell you options of what kind of pool resurfacing you need.
Is it a pool refinishing? How long or often will the plastering be performed if it is pool plastering? These options will also be helpful for you to gauge the price you need to bid on when hiring your Las Vegas pool repair contractor.