One of the best ways to DIY your Las Vegas pool repairs is to practice your pool equipment cleaning with the utmost care.
How can you exactly do this? You are about to read tips to guide you effectively in caring for and cleaning your swimming pools after a long time of not using them.
After the icy months comes the heat and the sun. Certain pool parts of the pools, like the pool pumps and filters, will need to be assessed. And if you are about to open up your swimming pool at the start of the year, you should do some inspection cleaning.
Read on to know more about handling the equipment. It will help you avoid causing unwanted cracks and dents on the swimming pool decks and linings and avoid costly resurfacing at the start of the year.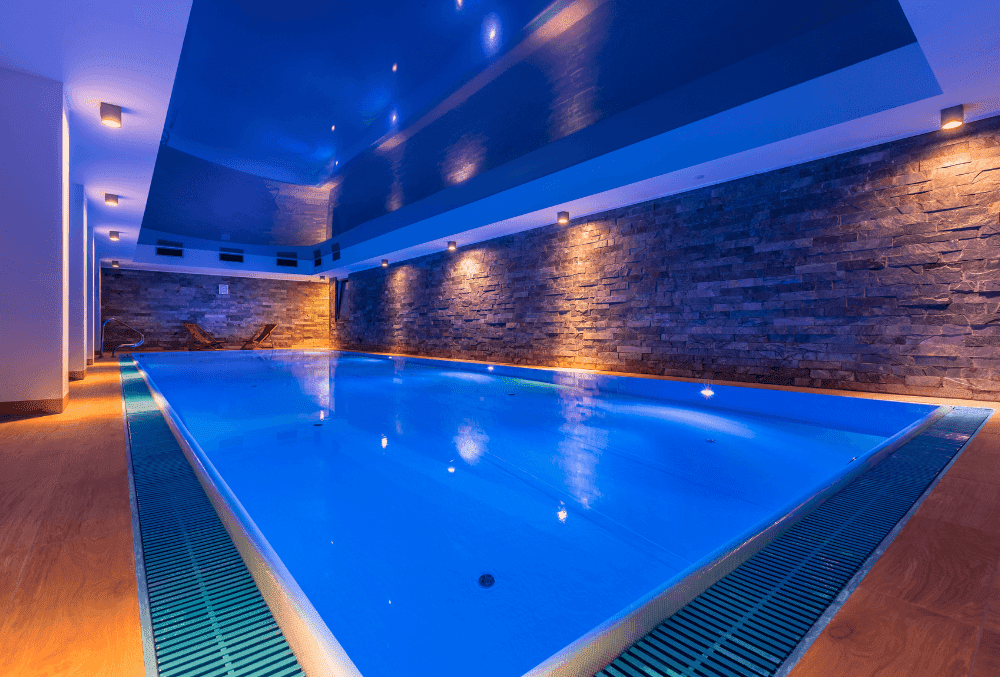 The Need For Regular Maintenance And Cleaning Of Your Pool Equipment
First, let's understand essential pool equipment, how to maintain it, and what will happen if you don't care. Also, contact reputable professional cleaners like pool maintenance Las Vegas for the best quality results.
Different parts and systems are used to keep your pool running well and ensure that swimming is safe and fun. Some of the most common kinds of pool equipment are:
The pump and filter system

moves water around, filters out impurities, and keeps the water's balance

The skimmer and vacuum system

manually cleans the pool's surface, removing debris and other dirt.

Heating systems keep the water in swimming pools at a comfortable temperature.
The pool lighting system makes your pool look better, safer, and more secure.
An automatic pool cleaner cleans the pool's floor and walls without doing it by hand.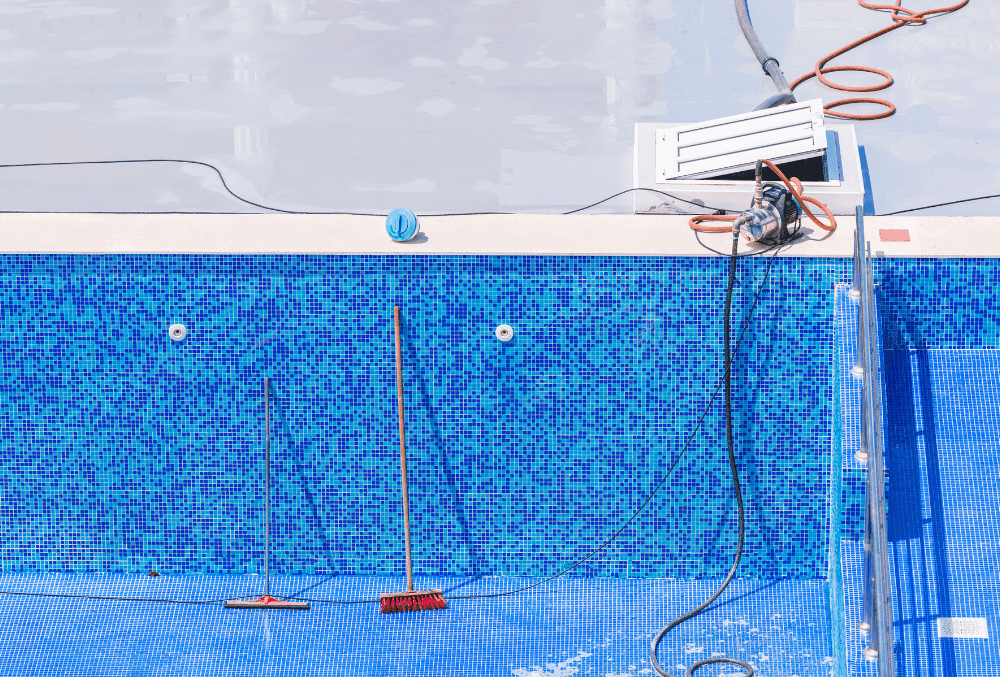 Tips To Maintain These Pool Equipment: The Best Way To Do It
Taking care of your swimming pool, its parts, and its systems ensures the facility always works properly. You ca n also do so with the help of Las Vegas pool repairs.
 Here are some ways to keep your pool equipment in good shape:
Clean and regularly check pool equipment like skimmer baskets, pump strainer baskets, and filters to ensure they work well.


To keep the water in the pool balanced, you should test it often and add chemicals as needed.
Check the pool equipment for leaks, damage, and other problems, and fix what you need to get fixed.
Clean and disinfect the pool's walls and tiles, and pool coping with keeping algae, bacteria, and other harmful things from building up.
Cover it and keep it clean and safe from the weather or season.
If you need to learn more about pool equipment, hire professionals in Las Vegas for pool repair services to clean and maintain your pool.
What Will Happen Without Proper Maintenance Of Pool Equipment?
Swimming pools remain in good shape when you care for them even after long use and long seasons of not using them due to weather. That helps to keep you and your family safe and happy while swimming.
But what if you clean them regularly but do not properly handle the pool's equipment properly? The following are some things you need to watch out for.
The pipes and pumps could become clogged with debris, reducing efficiency and potentially causing more pool damage.
The equipment can suffer from wear and tear, leading to leaks, breakdowns, and other problems.
They can become an eyesore, detracting from your pool's appearance and outdoor living space.
If you own a pool, you must clean and maintain it regularly to ensure it stays in good shape no matter what season, making swimming safe and fun.
Get the most out of your pool's value and life with high-quality materials and equipment. Hire Las Vegas pool professional cleaners to fix it when it shows issues and damages. Remember that hiring a pro is best to avoid mistakes and unnecessary expenses.